We Reduce the Energy Costs for California Companies by 10%-20%-30%
. . . without them spending a dime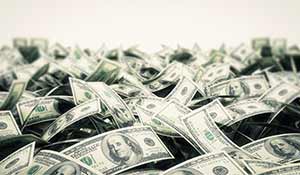 Project Funding $500K-$1B
Bmark Energy provides companies with everything they need to reduce their energy spend, allowing them to hire more employees, upgrade equipment, build more buildings, invest in infrastructure, purchase more inventory, and dozens of other business enhancements.
"Be on the Mark for Your Energy"
Bmark Energy Utilizes the following for
Excellence in Energy Savings
8 Electricity Suppliers
12 Natural Gas Suppliers
6 CHP & Co-Gen Manufacturers
3 Solar/Battery Installation Groups
3 Battery Storage Battery Storage Manufacturers
BioGas & RNG Attributes Supply Sources
Testimonials from our satisfied clients
With Bmark Energy's assistance, we scored #1 on the Direct Access lottery and saved over $600,000 our first year.
We're a major food manufacturer and depend upon Bmark Energy's expert advice to reduce our energy spend.
Bmark Energy discovered & recovered a supplier overcharge of $40,000 plus.
Thank you, Bmark
Contact us to learn more, obtain better price quotes,
and reduce your energy spend.
Call Us
(805) 773-3762 x3