Reduce Your Company's kWh Usage

// 10-30% Savings
Install Green Energy Surge Protection & Energy Reduction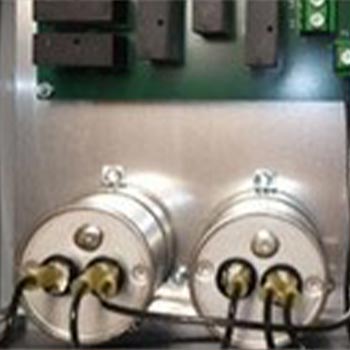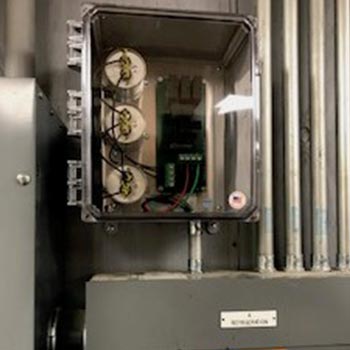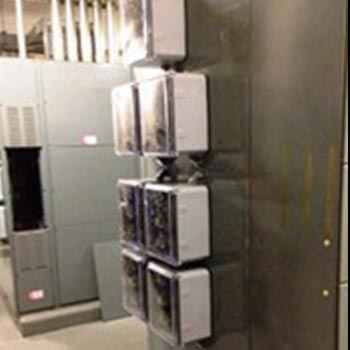 Features & Benefits
Available to most companies throughout the U.S.
Increases Power Factor
Harmonic Correction
Surge Protection
Increased Equipment Life
No Cost & Low Cost,
Quick ROI <2 years
E-Z install & no down time
Average Savings 13-19%
10 Year Replacement Warranty, $2,000,000 Product Liability Insurance, Capacitors increase power quality
EVERY company in the United States should take
advantage of this kWh reduction opportunity.
Imagine Cutting 40% Off Your Energy Spend . . .
Every Month. Month After Month.
That's our goal. Contact us and we'll get your company saving money quickly.
Contact us to learn more, obtain better price quotes,
and reduce your energy spend.
Call Us
(805) 773-3762 x3