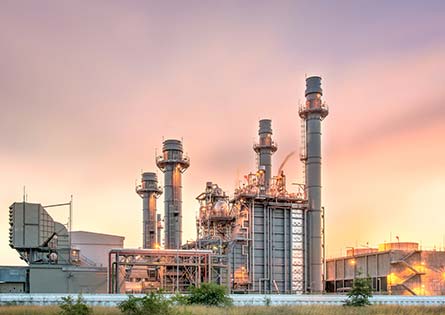 Cogeneration with steam / gas turbines.
Improve resiliency, self-reliance & efficiency.
Providing extreme overall energy savings.
Available in CA, US, Mexico & Canada.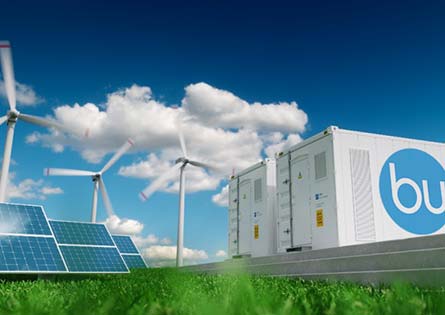 Lower electricity costs and reduce grid reliance. Generate electricity onsite during the day, drawing upon battery storage with increased demand. Available in CA, US, Mexico & Canada.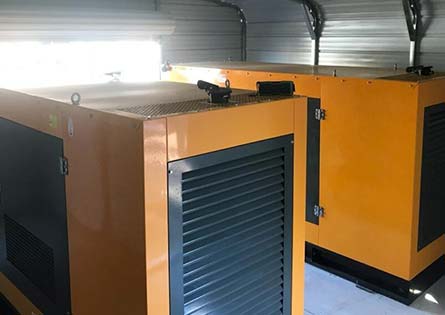 Reliable power generation during utility outages and high-cost utility peak demand periods. Keep your company operational & profitable. Available in CA, US, Mexico & Canada.
Combined Heat & Power (CHP)
Reduce energy bills – Increase resilience – Improve operational efficiency
Cogeneration captures the heat created through the electricity generation process, producing heat and power simultaneously, so the Combined Heat & Power (CHP). It benefits all types of businesses and can cut your energy costs by up to 40%.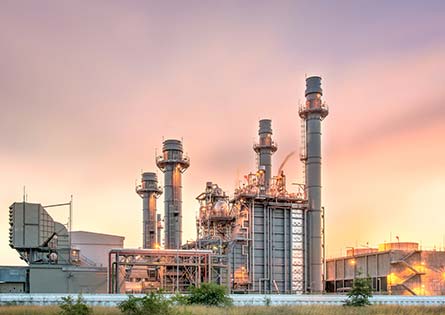 Generate Your Own Power
High electric utility rates & low-cost natural gas point to self-generation solutions. Savings up to 40%.
Small CHP – 50 – 200 kW
Large CHP – 200 kW to 5 MW units
Large Turbine – 10 MW to 40 MW
Many types of financing available to suit your individual needs.
Solar & Battery Installations
Reduce grid reliance – Reduce operating expenses – Increase your company's sustainability
Solar panel generation can be used onsite, stored for later use to lower energy and demand costs during peak times or fed back into the grid to create an additional revenue stream.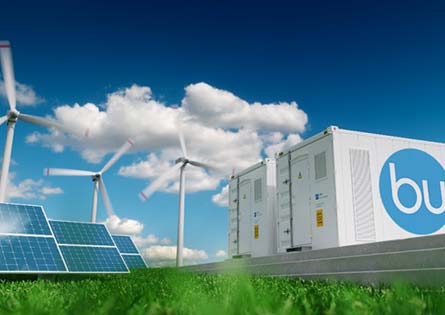 100% sustainable, reliable, and immensely cost-effective.
Benefits for your business
Lower your electricity costs
Gain budget stability
Generate revenue
Reduce demand costs up to 50%
Power & Standby Generation
Power generation is a reliable backup source of energy that ensures your business's resilience during moments of vulnerability, utility curtailments, etc.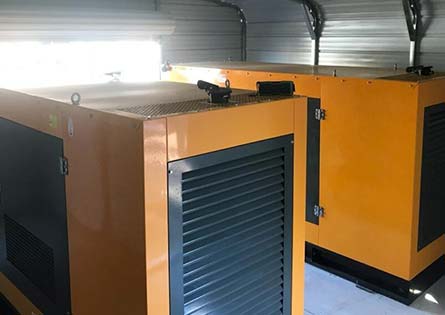 Power Generation
Power Generation is power generating equipment used to supply electricity to your business immediately during a power outage. When used during peak demand periods to alleviate the power grid, you are paid by the system operator for that electricity.
Both permanent and rental generators are available with all operation and maintenance included in the contract. We can also aggregate the different elements of your project, ensuring you derive maximum profit from the process.
With nearly 70 years of assembling and servicing our Power Generation units in the US, you can trust our experience and knowledge to meet your business requirements.
Contact us to learn how to use less, pay less, and generate your own, to reduce your energy spend.