Who we are: Bmark Energy has been in the energy
supply sourcing business for over 37 years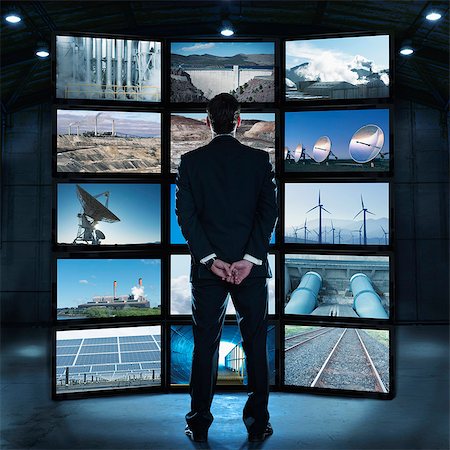 Reduce energy costs immediately
Our 400+ energy sourcing contacts throughout North America provide companies with powerful options and savings up to 40%.
Be on the Mark for Your Energy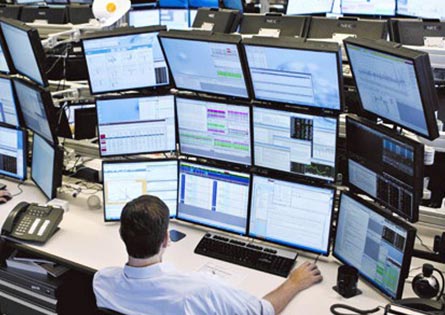 Energy relationships
Wholesale & Retail Structuring
IOT – Internet of Things

All

Generation Sourcing Environmental — Green Energy
Natural Gas & CNG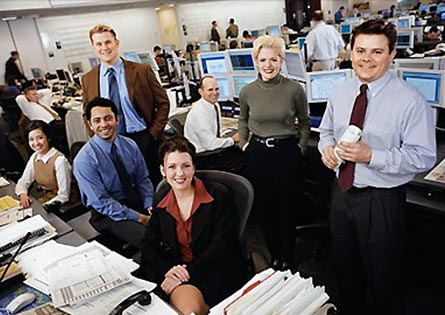 Take Your Business to New Levels of
Energy Efficiency and Power Performance.
Here are Bmark Energy's three proven methods to help your company save immediately.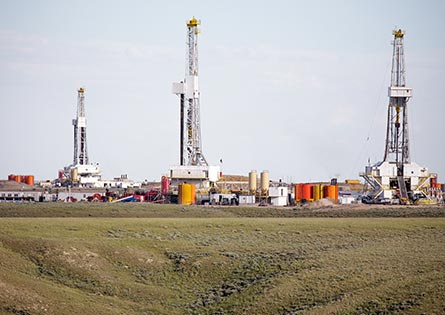 Natural Gas
Lower Supply Costs
Wholesale/Retail
Production to Burner-tip
Direct Connects
Virtual Pipelines
LPG – LNG – CNG
Volumes:
1,000 to 3,000,000 dth/month.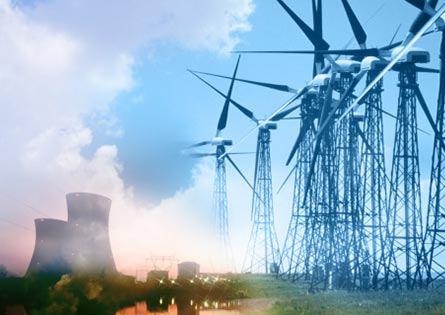 All Generation
Lower Generation Costs
From Generation to Meter
Distributed Generation
CHP – Turbines – Fuel Cells
Battery – Solar & Battery
All Renewable Generation
Volumes:
50,000 to 50,000,000 kWh/month.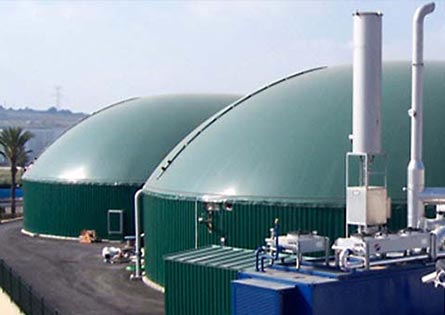 Environmental Attributes
Low Cost Renewable Energy
* RNG Attributes $5-$6/dth
Attributes provide excellent
savings off Biogas or RNG.
@ $30-$40/dth
Green-up that Corporate Image
Volumes:
Easily attached to current gas supply.
.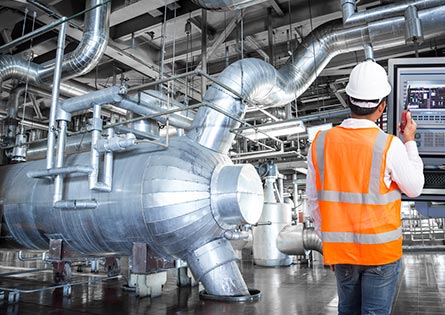 Energy Efficiency
Reduce Energy Consumption Energy Software & Data
Real-Time Power Scope
Reduce Demand Charges
Boiler & HVAC Retrofits
Efficiency Edge Products
No Up-Front Capital Required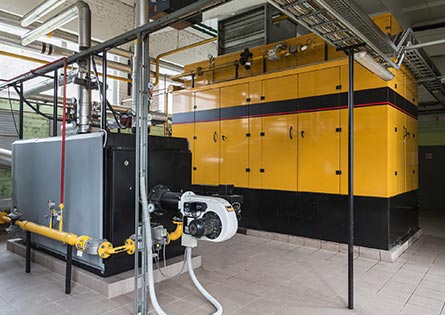 Cogeneration Units
Best Generation Solutions
Financial Savings up to 40%
Reduces CO2 up to 30%
Flexible Financing Options
Purchase – Shared Savings or
Zero CapEx w/ No Up-Front Capital
CHP Units 35 kW – 10 MW sizes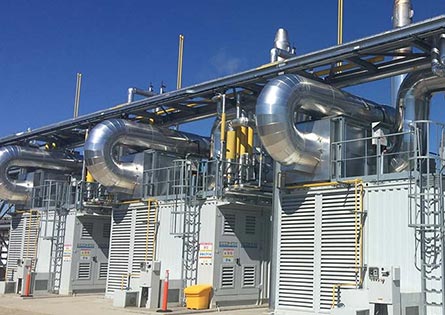 Small to Large Cogeneration Units
CHP Units from 35 kW — 10 MW.
Examples of Actual Savings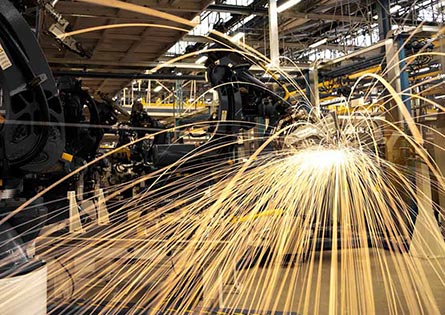 $600,000
Steel Manufacturing
annual savings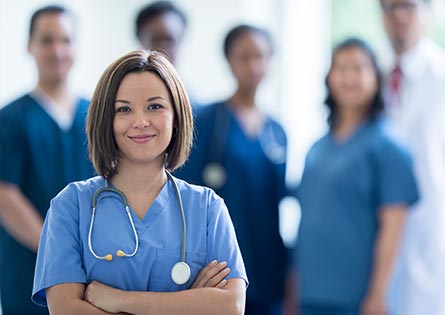 $1,000,000
Hospital Group
savings over 3 years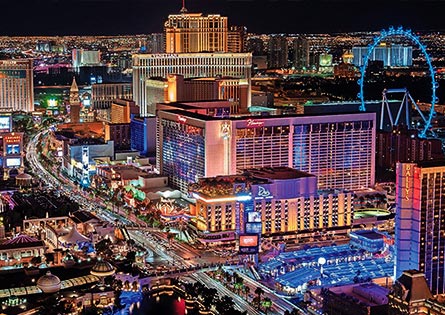 $300,000
Gaming Industry
annual savings
We're ready to get started!
Contact us with the five "W"s so we can serve you better.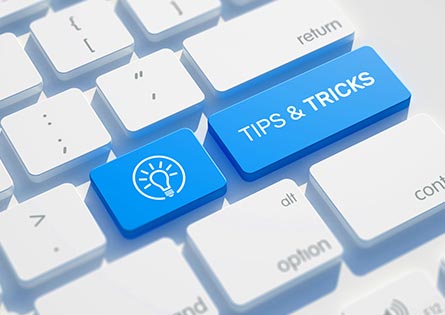 Who
Your name, company name and contact info?
What
What energy supply or service are you requesting?
When
When would you like delivery?
Where
Company Address – Utility Name – Current Supplier
Why
Is this a new build or existing facility?
Contact us to learn more, obtain better price quotes,
and reduce your energy spend.
Call Us
(805) 773-3762 x3
Click to Choose Your Service Area
Helping Companies Just Like Yours For Decades