Imagine Cutting 40% Off Your Electric Bill . . . Every Month. Month After Month.
That's our goal. Here's how we do it.
There are five key methods that we facilitate to help your business save money
1) Reduce Your Company's kWh Usage

// 10-30% Savings
Install Green Energy Surge Protection & Energy Reduction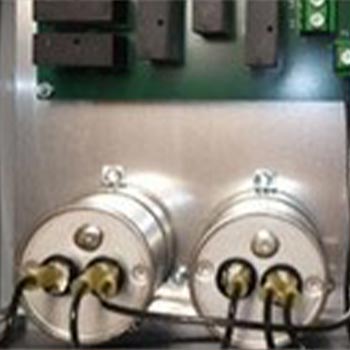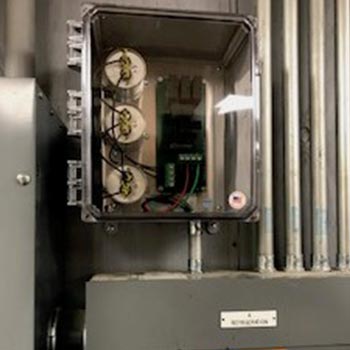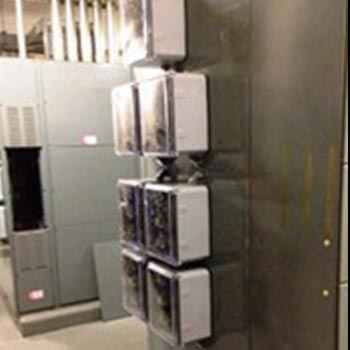 Features & Benefits
Available to most companies throughout the U.S.
Increases Power Factor
Harmonic Correction
Surge Protection
Increased Equipment Life
No Cost & Low Cost,
Quick ROI <2 years
E-Z install & no down time
Average Savings 13-19%
10 Year Replacement Warranty, $2,000,000 Product Liability Insurance, Capacitors increase power quality
EVERY company in the United States should take
advantage of this kWh reduction opportunity.
2) Lighting Retrofits // 8-40% Savings
Low Cost
Huge on-going recurring savings.
Recurring Savings
The savings continue month after month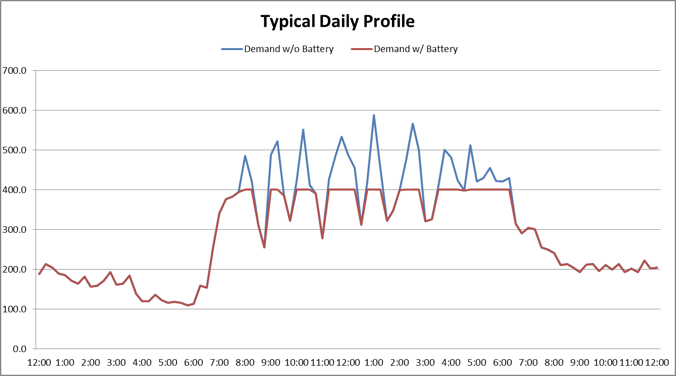 Utility Peak Load Reduction with battery storage
3) Reduce Utility Demand Charges
// 10-20% Savings
Ever cringe at the sight of the "demand" charges on your utility invoice?
Now there is something you can do about it.
We have battery storage options that are installed:
At no cost to your company.
With no interruption to your company's operations.
Reduced demand spikes result in lower demand charges.
EVERY company with high fluctuating demand charges should take advantage of this program.
4) Demand Response
// 5-10% Savings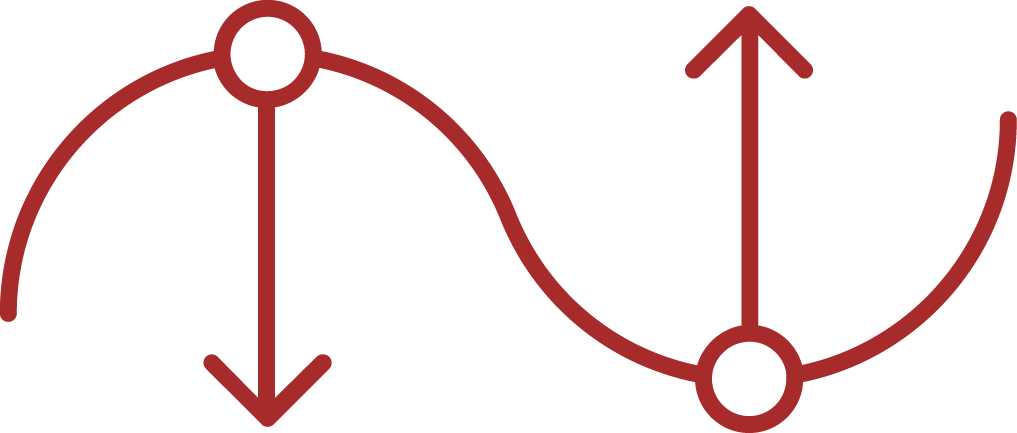 No Cost – No Obligation
Reduced operation during Peak Load
Utility pays handsomely for support
5) Effeciency Software 
// 5-10% Savings
Keep your operation running flawlessly
Avoid costly repairs and abrupt "downtime"
Measure : Analyze : Act : Prevent
Reduce Energy Usage
Works well for: Restaurants, Market Chains, Industrial, Institutional, Commercial, Renewable