Reduce your natural gas costs with 10-20% savings. Our innovative technology works for natural gas, and carbon-based fuel like propane, oil, gasoline, or diesel.
Hardware technology that lowers natural gas costs by
10-20%

with a payback of 2 years or less, 50%+ IRR, and 400%+ ROI. Easy installs.
These cost-saving devices can be installed for companies, regardless of whether your natural gas utility is regulated or de-regulated.
Available in California, United States, Canada, and Mexico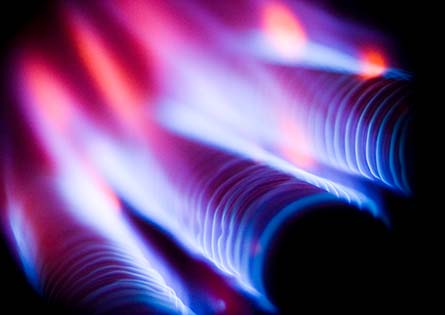 Complete the form below to get started with a free energy savings analysis.
Utilities Overcharge You For Gas
Normally, hydrocarbon molecules from natural gas and other hydrocarbon based fuels cluster together and so they don't burn evenly. We install around 6-10 rings of polarized magnets on the line leading up to the combustion point at the boiler or furnace, which pulls the hydrocarbon molecules apart, providing more access to oxygen. This enables the fuel to burn more evenly, which lowers the amount of fuel needed to be used by 10-30%.
Installation can be done in 5 minutes and there's no ongoing maintenance or servicing needed.
10 Key Advantages
Reduce natural gas spend & consumption by 10-20% every year
Payback of 2 years or less, 50% + IRR, 400%+ ROI
Free 30-day trial; only pay once we showcase the savings
Quick installation (in minutes) with no cutting/shutdown/disruption
Portable: installed with screws/clamps, can be easily moved
Industry-leading 10-year warranty, no ongoing maintenance or OPEX
Financing option available with no upfront CAPEX
Applicable to nearly all commercial, industrial, and residential facilities
Lowers carbon monoxide and hydrocarbon emissions by 50%+
Can be deployed in California, United States, Canada, Mexico
Designed and assembled in the U.S.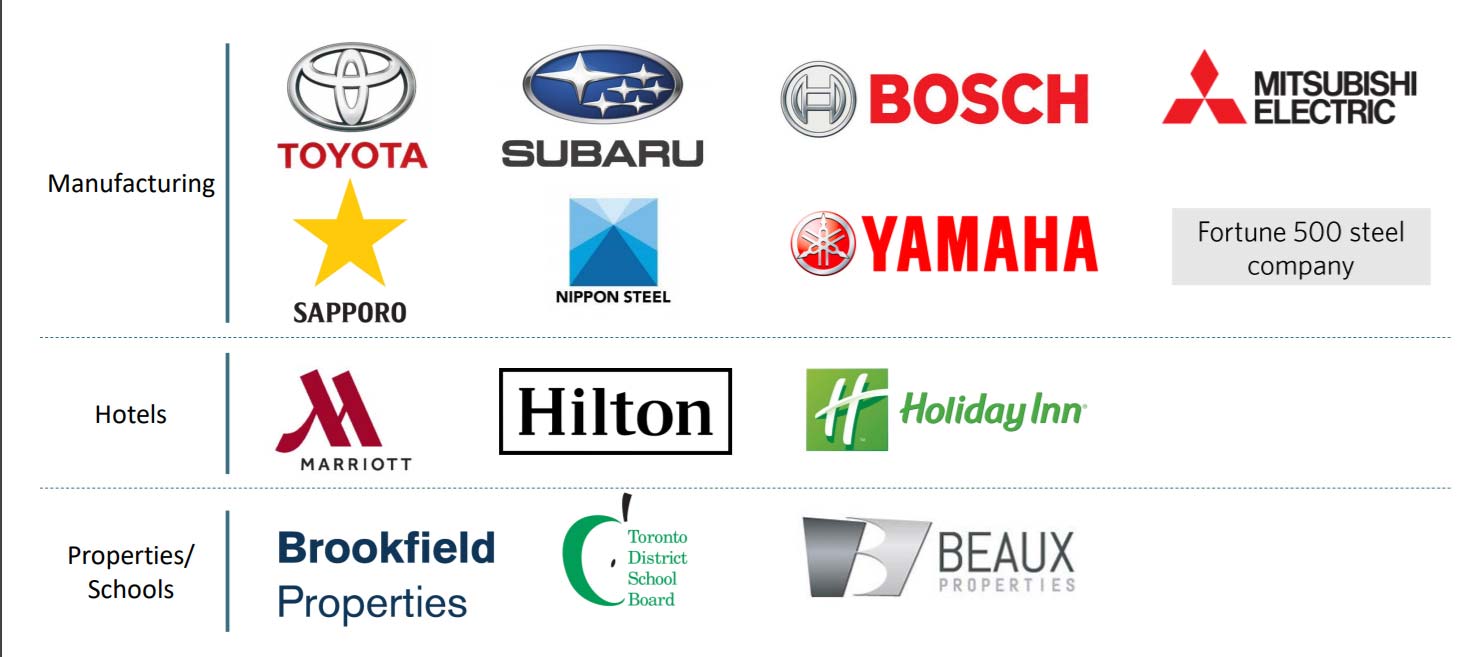 United States: All 79 delivery points shown below:
Algonquin Citygates
Alliance
ANR SE
ANR SW
Cheyenne Hub
Chicago Citygate
CIG
Columbia Gas
Columbia Gulf Mainline
Columbia Gulf Onshore
Consumers Energy
Dawn
Dominion
Dominion North
Dominion South
El Paso non-Bondad
El Paso Permian
Emerson
Enable East
FGT Zone 3
Henry Hub
Houston Ship Channel
Iroquois Waddington
Iroquois Zone 2
Katy
Malin
Michigan Consolidated
Millennium East Pool
Moss Bluff
NGPL Midcontinent
NGPL S. TX
NGPL TexOk
Niagara
Northern Border Ventura
Northern Natural Demarc
Northern Natural Ventura
Northwest Sumas
Northwest Wyoming Pool
NOVA/AECO C
OGT
Opal
Panhandle Eastern
Parkway/Union
PG&E Citygate
REX into ANR – Shelby
SoCal Border Avg.
SoCal Citygate
Southern Natural
Southern Star
St. Clair
Stanfield
Tennessee Line 500
Tennessee Line 800
Tennessee Zn 4 Marcellus
Tennessee Zone 0 North
Tennessee Zone 0 South
Tennessee Zone 6 200L
Texas Eastern E. LA
Texas Eastern M-1, 30
Texas Eastern M-2, 30 Receipt
Texas Eastern M-3
Texas Eastern S. TX
Texas Eastern W. LA
Texas Gas Zone 1
Texas Gas Zone SL
Transco Leidy
Transco Zone 1
Transco Zone 3
Transco Zone 4
Transco Zone 5 South
Transco Zone 6 Non-NY
Transco Zone 6 non-NY North
Transco Zone 6 non-NY South
Transco Zone 6 NY
Trunkline E. LA
Trunkline LA
Trunkline W. LA
Trunkline Zone 1A
Waha
Suited for every type of industrial, commercial, and large residential facility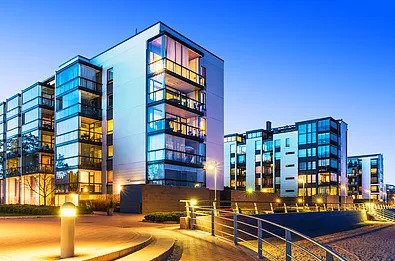 Apartment Buildings & Condominiums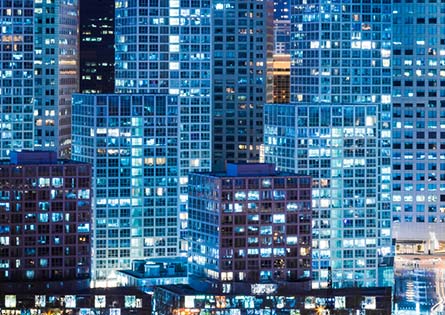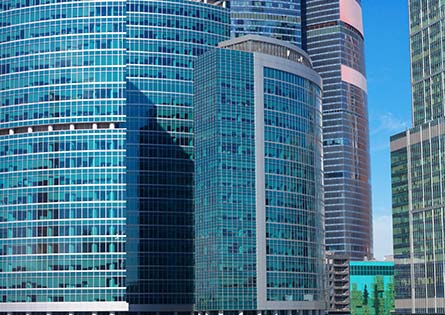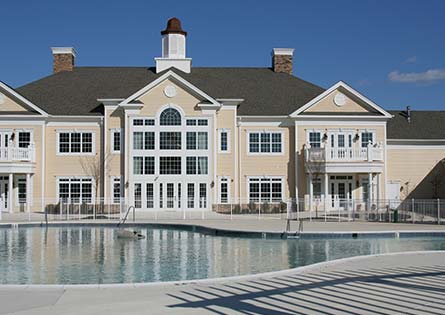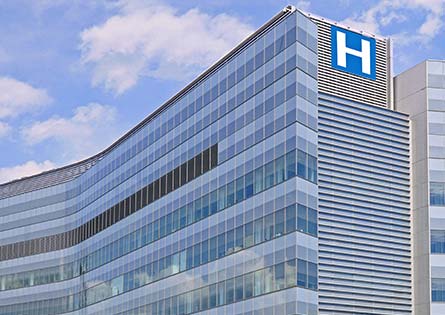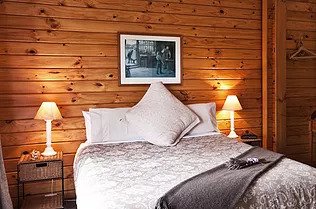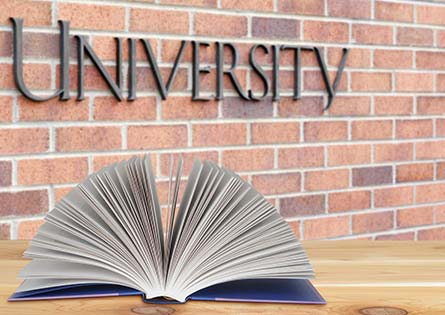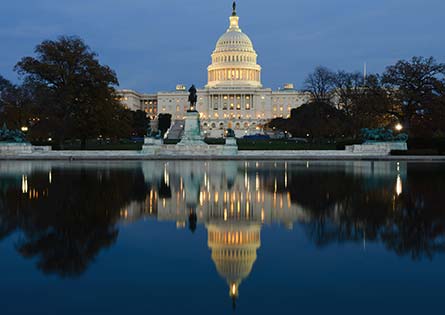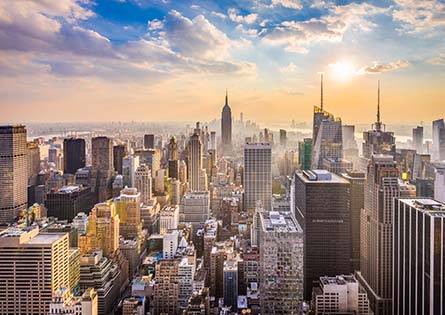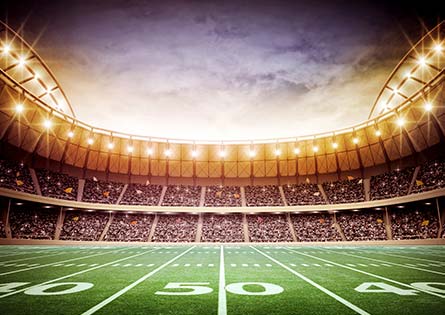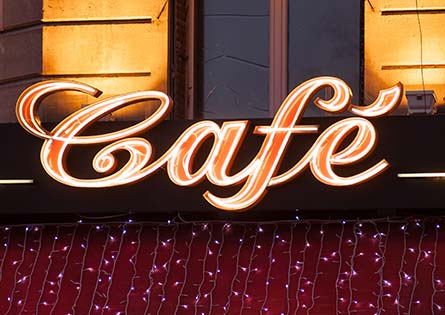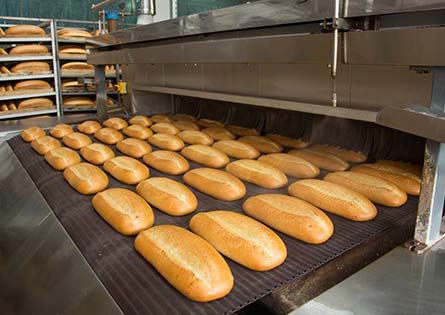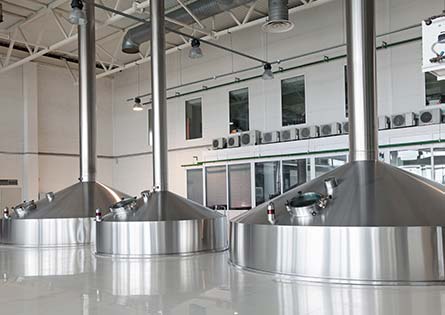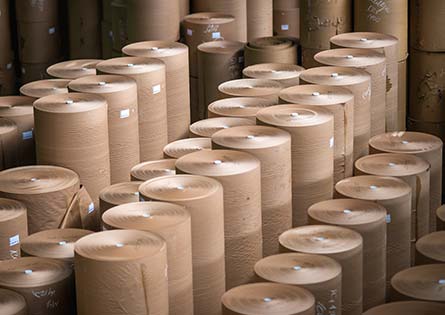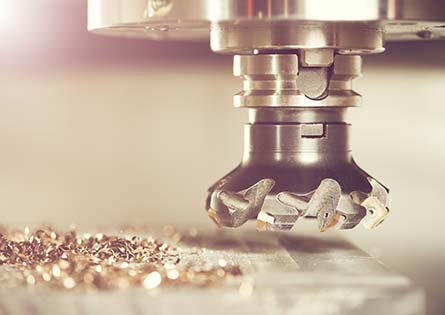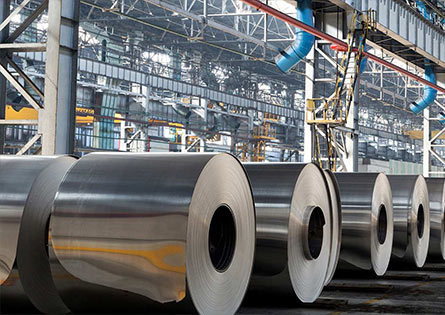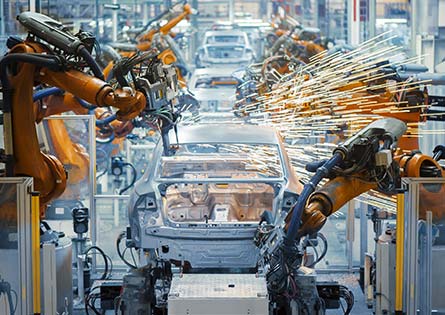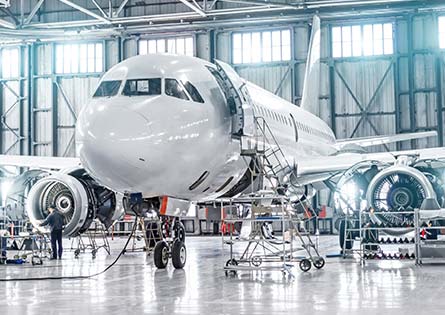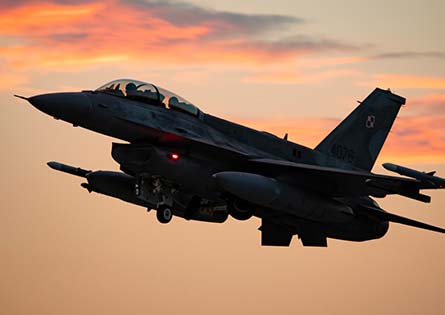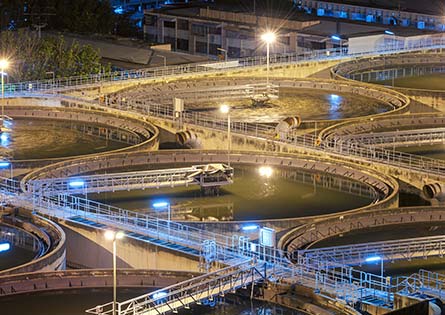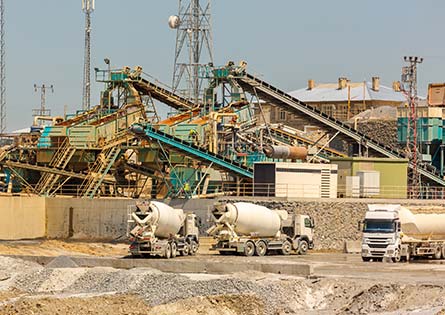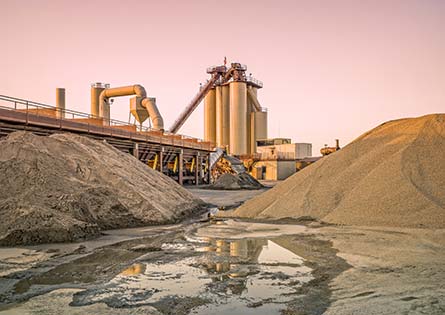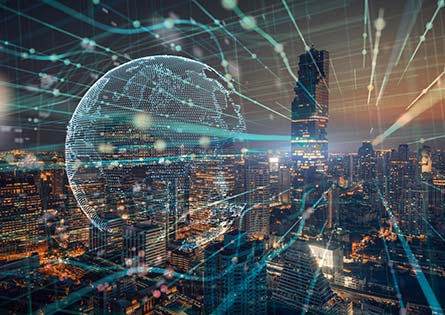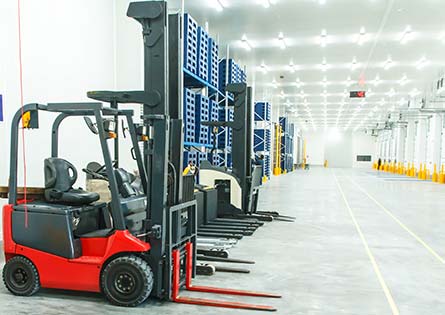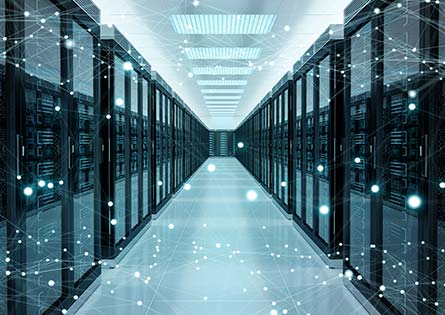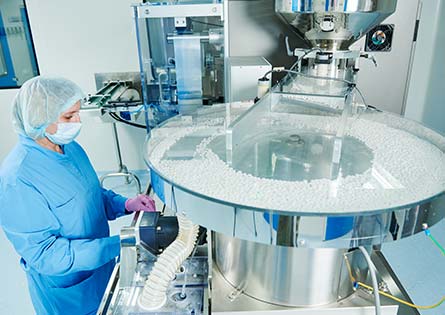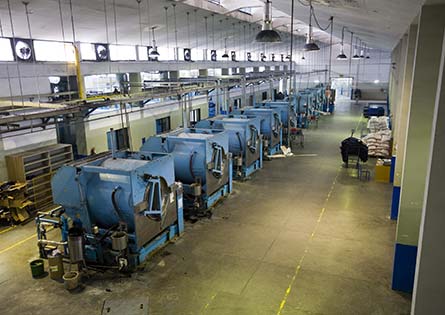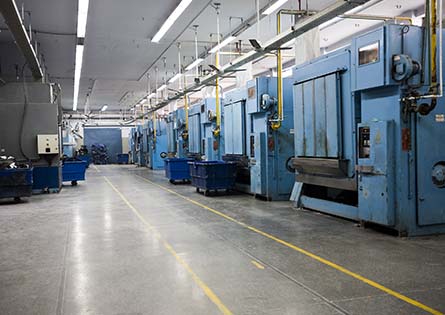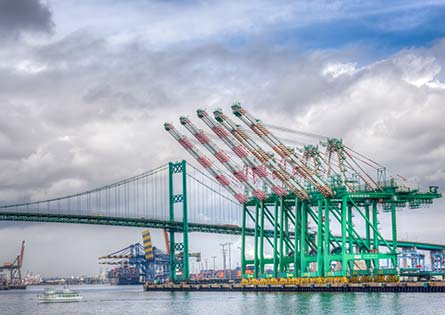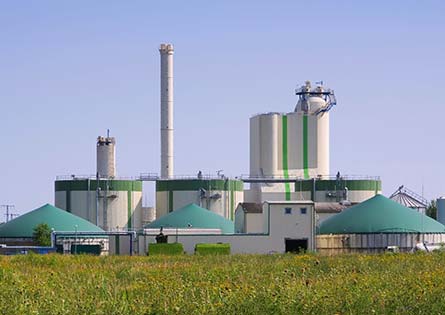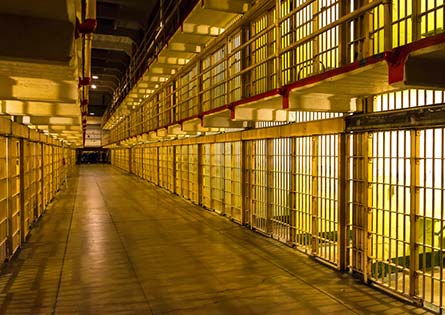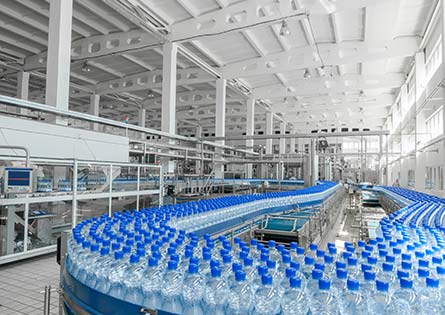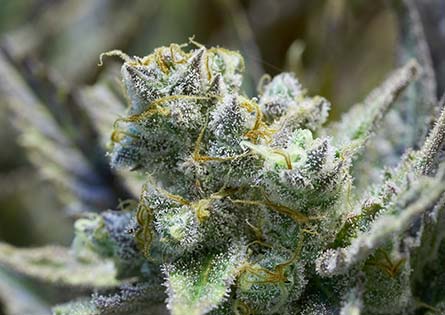 Cannabis Grow/Cultivation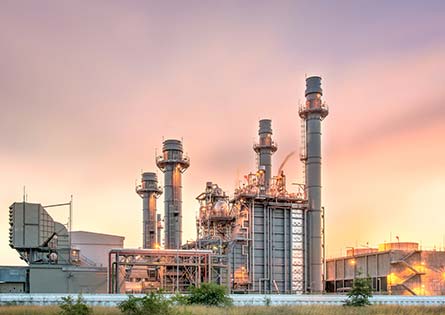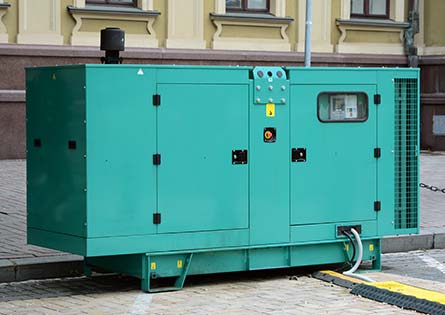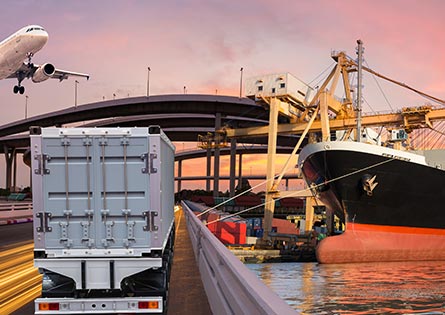 Offline - Virtual Pipeline