Energy-as-a-Service (EaaS)
No Purchase Necessary. Really.
Your energy savings are calculated each month and a portion of that savings is charged back to you as an operational expense.
Energy Efficiency Options Available
A wide variety of efficiency options, include:
On-Site Generation and Storage
Building Automation Systems (BAS)
Lighting Systems & Controls
Solar PV
Mechanical Systems Building Envelope
Demand Response – Metering Services
Providing the newest technology
No CapEx Financing
Increased Benefits and Reduced Risk
No upfront capital investment
Reduced operating costs
Reduced maintenance costs
Improved energy efficiencies
Increased cash flow
Improved working conditions
Reduced carbon emissions
Energy software monitored
Increased energy data, software & monitoring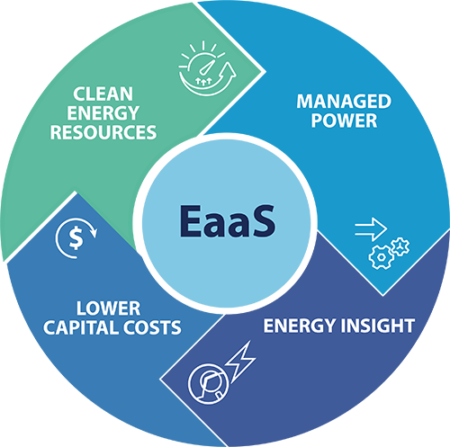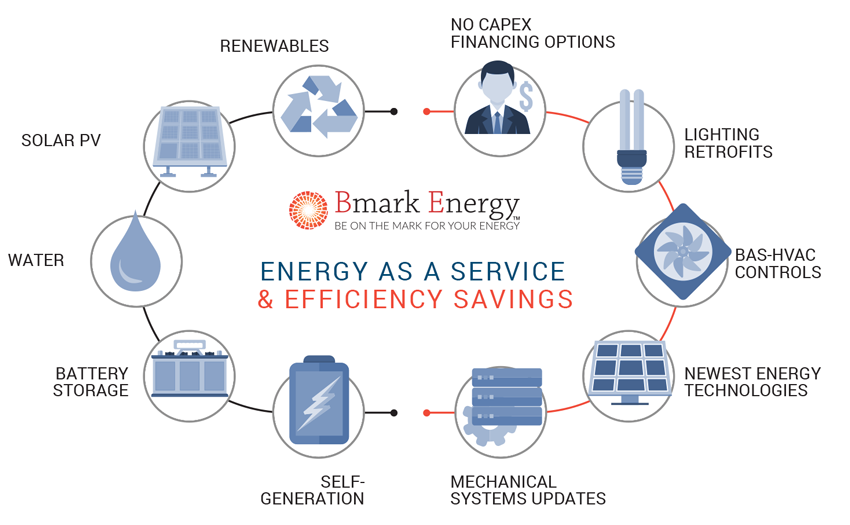 Contact us to learn more about our EaaS and to reduce your energy spend.