Bmark Energy helps your business reduce electricity spend by
3-12%

in all types of industrial, commercial, and large residential facilities, and a money-back guarantee.
Payback of 2 years or less, 50%+ IRR, 400%+ ROI, guaranteed savings, and a quick, no down-time installation.
Complete the form below to get started with a free energy savings analysis.
Reduce kWh Consumption & kW Demand
This is achieved with innovative and proprietary electricity recycling technology and "at-load" power factor correction.
This technology captures the energy in an electrical system that would otherwise be wasted and instead recycles it back into the system as useful electricity.
Not only is harmonic distortion captured, but instead of dissipating it as heat, it is cleaned and recycled, as useful electricity, back into the system.
This methodology results in material reduction of both kWh consumption and kW demand.
10 Key Advantages
Reduce electricity costs by 3-12%; 90-day money back guarantee
Payback of 2 years or less, 50% + IRR, 400%+ ROI
Industry leading 10–year warranty
Significant Life beyond warranty (20+ year old units still running)
Simple installation requiring no downtime for the facility
No ongoing maintenance or operating expense
Superior to power factor correction: reduces kWh and kW demand
3-12% savings are additive to other energy initiatives (LED, HVAC,…)
Sustainable: reduces electricity use, reducing harmful emissions
Installed in thousands of facilities across 44 states since 1993
Designed and Manufactured in the US and UL-listed.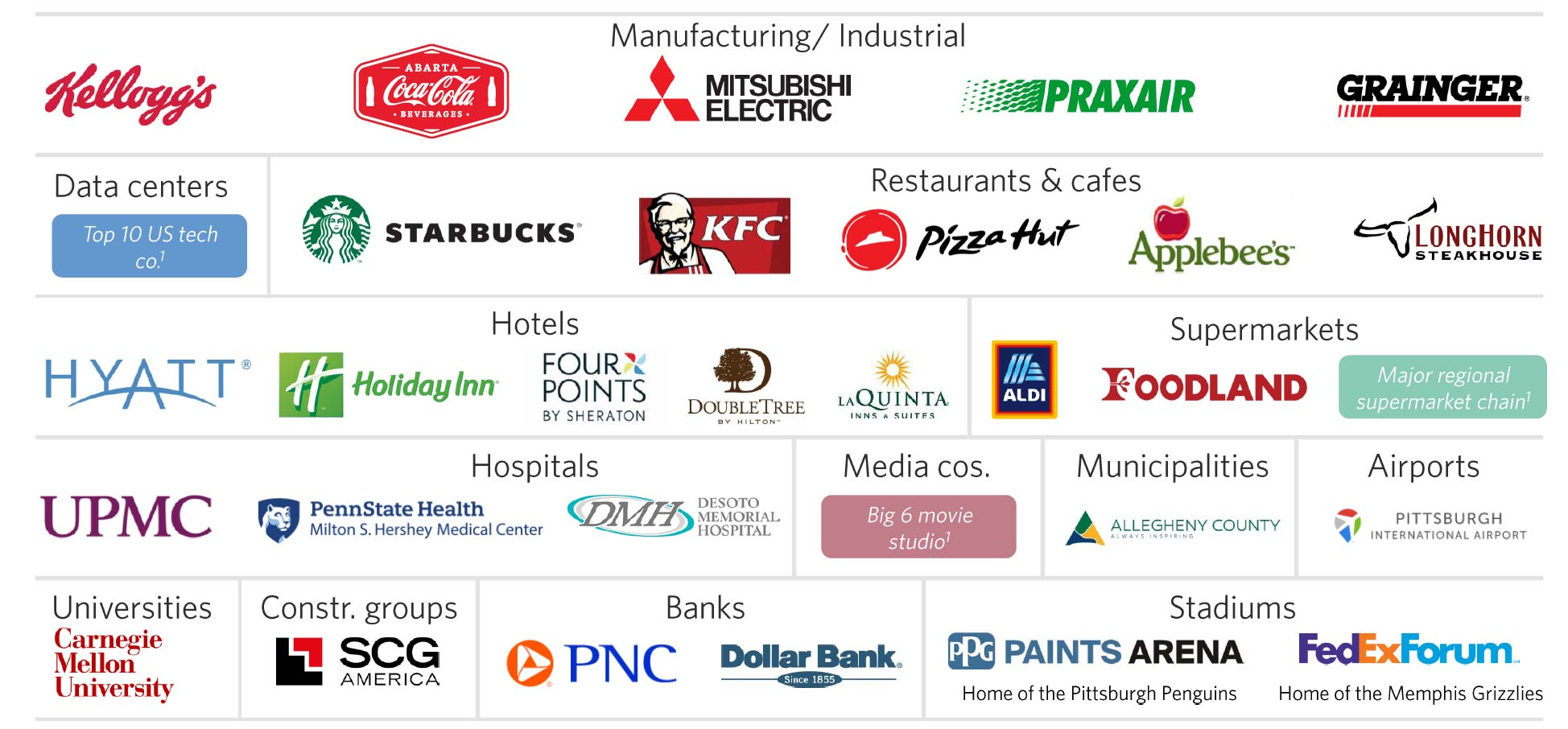 Suited for every type of industrial, commercial, and large residential facility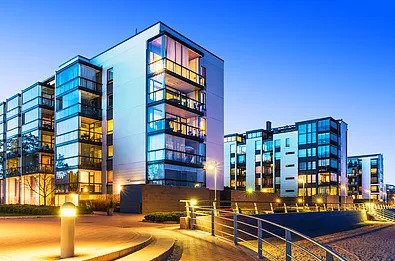 Apartment Buildings & Condominiums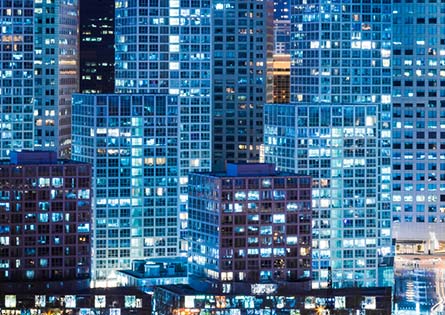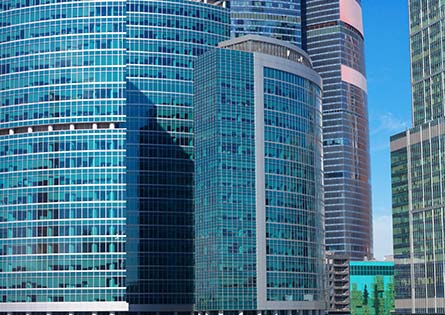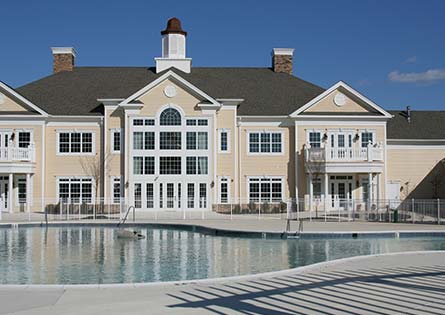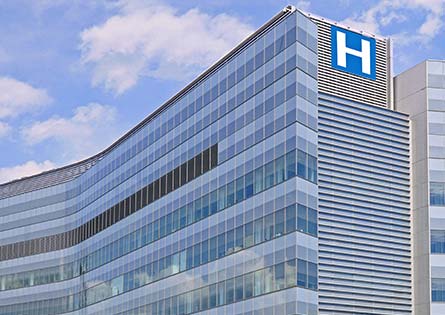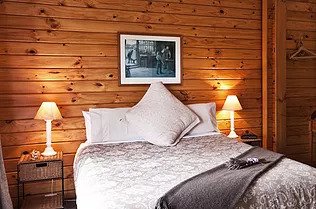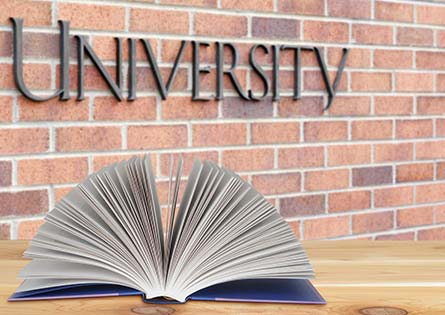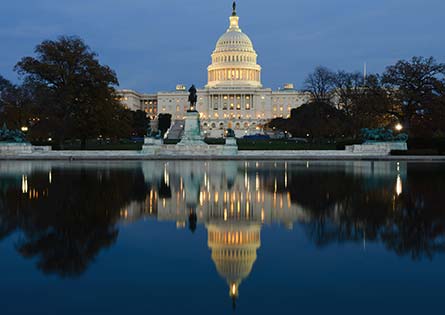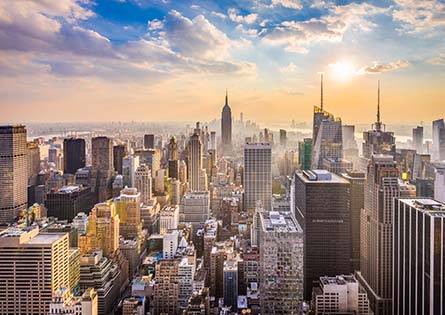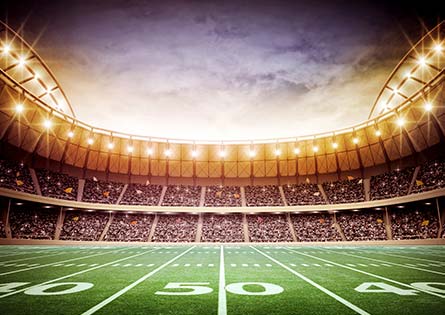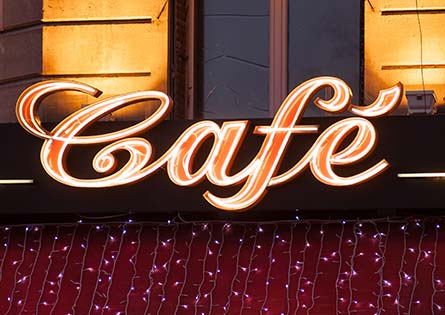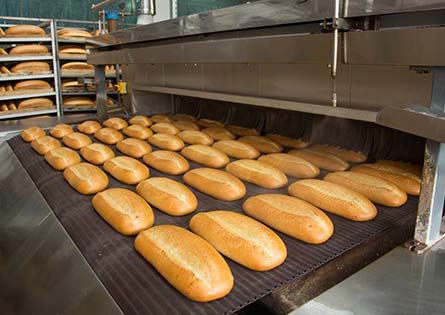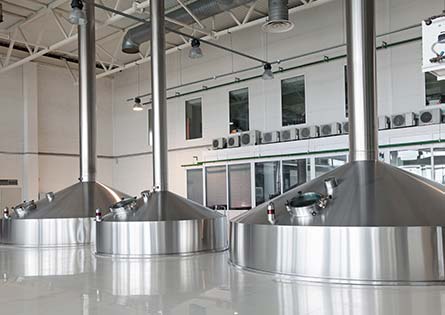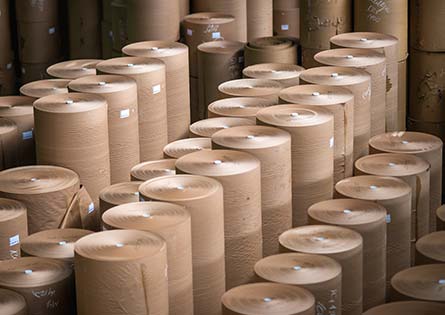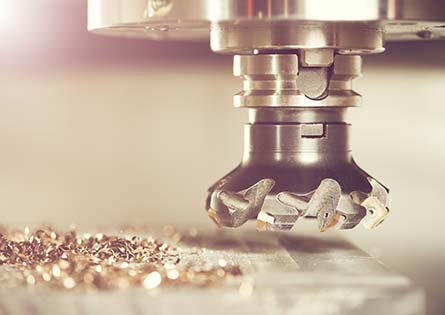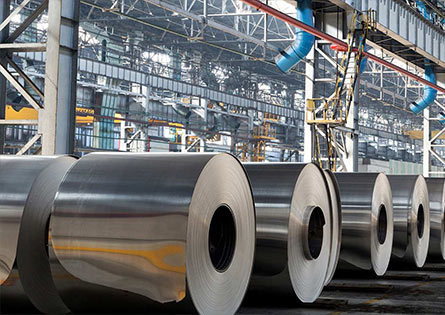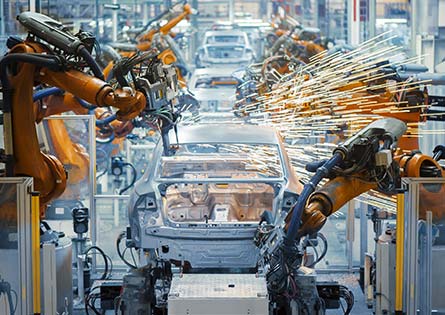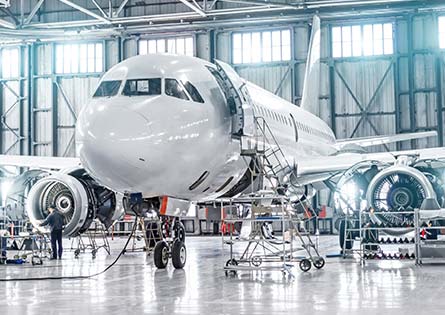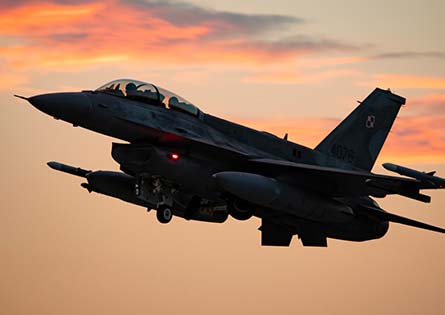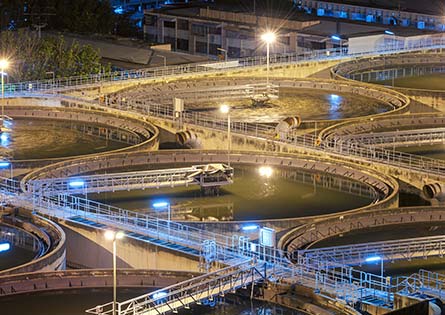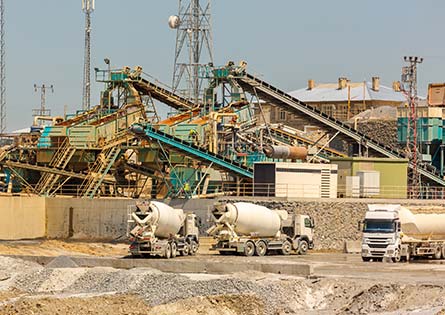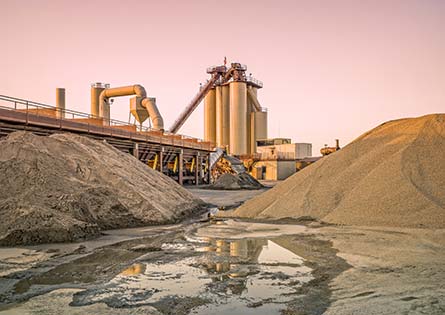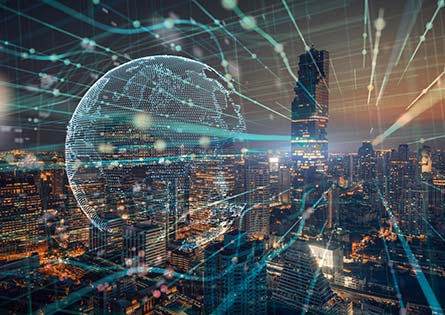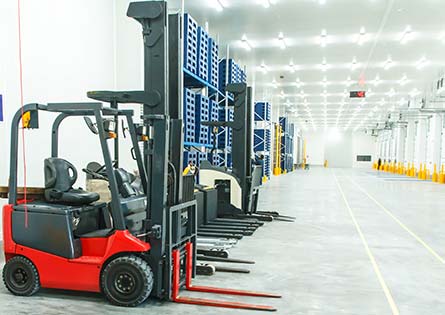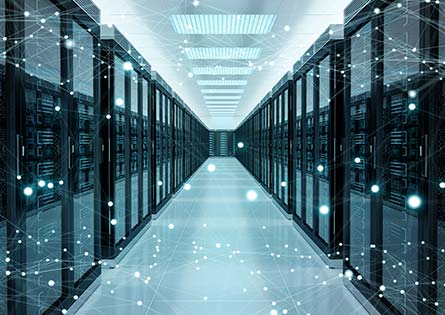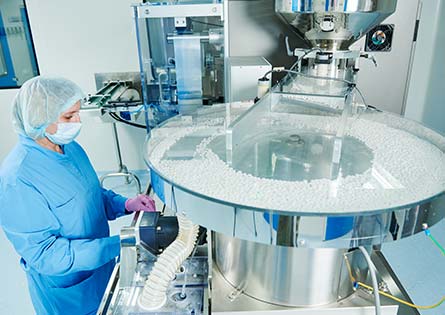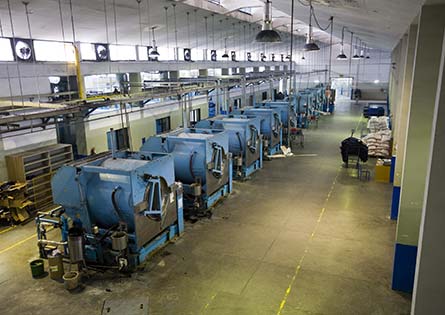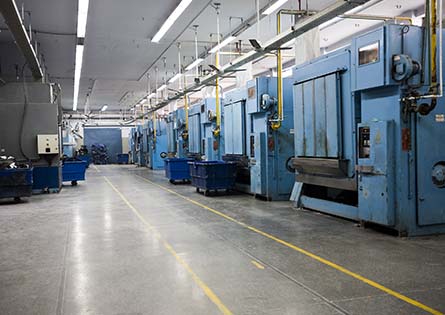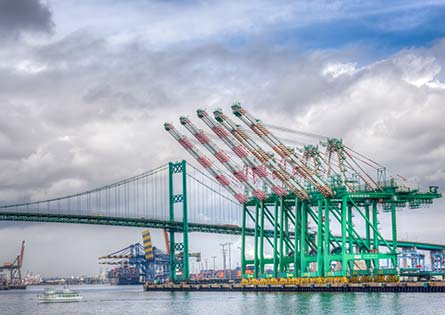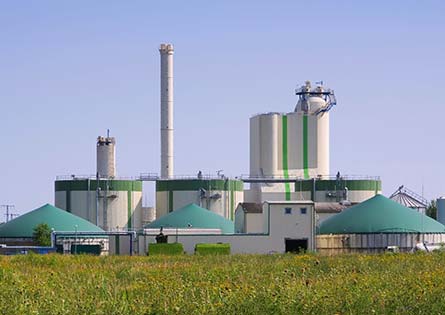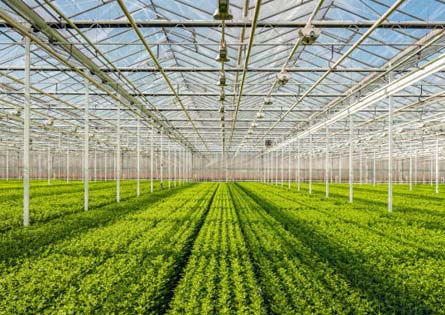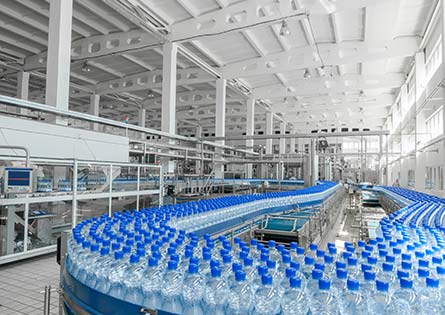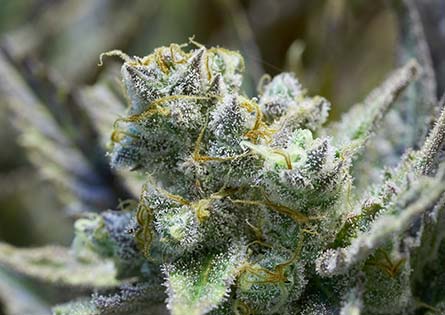 Cannabis Grow/Cultivation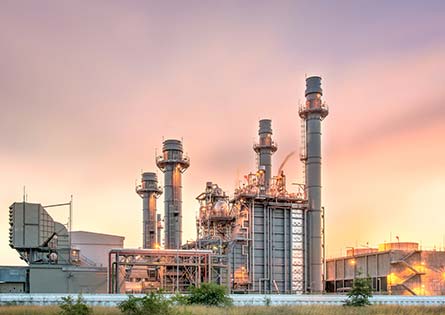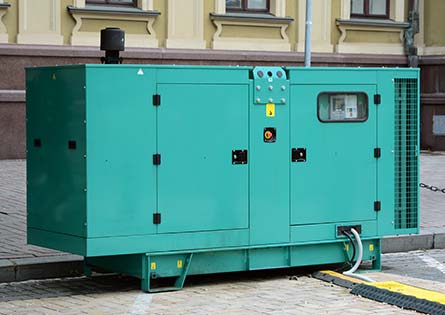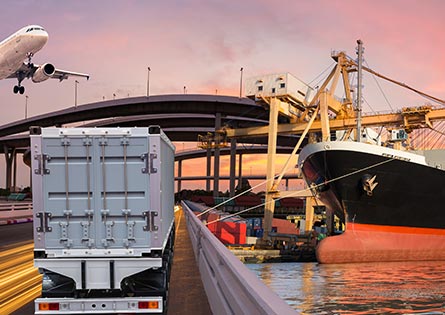 Offline - Virtual Pipeline