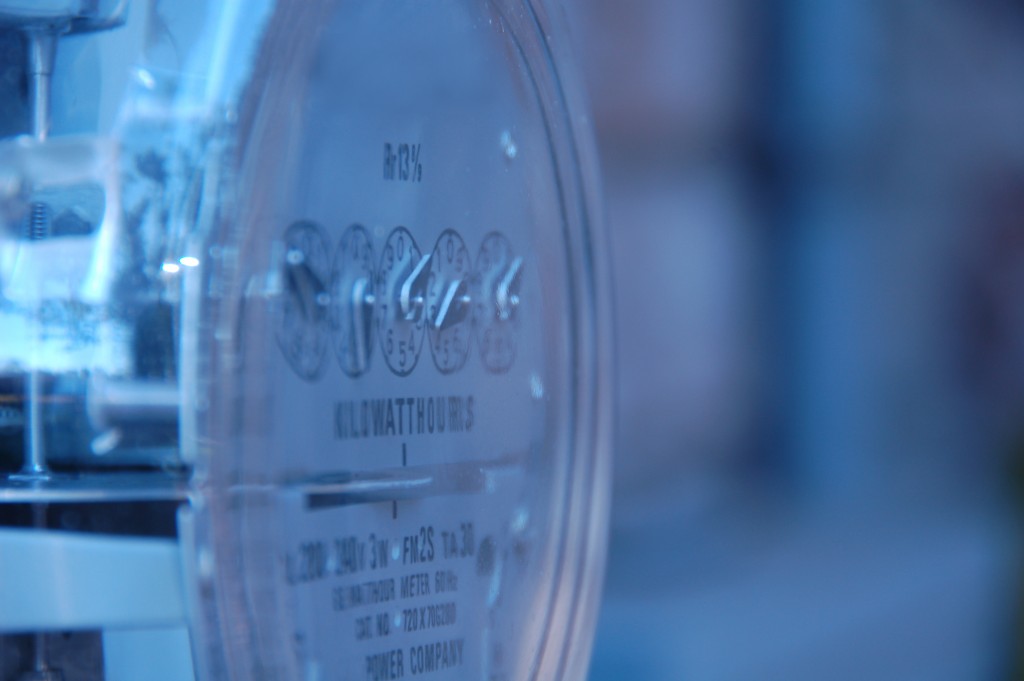 Electricity Savings: Smaller Volumes
(monthly invoices $2,500 -$20,000)
Reduce kwh usage 5-15%
Available for U.S. companies
in both regulated & deregulated utilities
(U.S., Canada, Mexico Installations)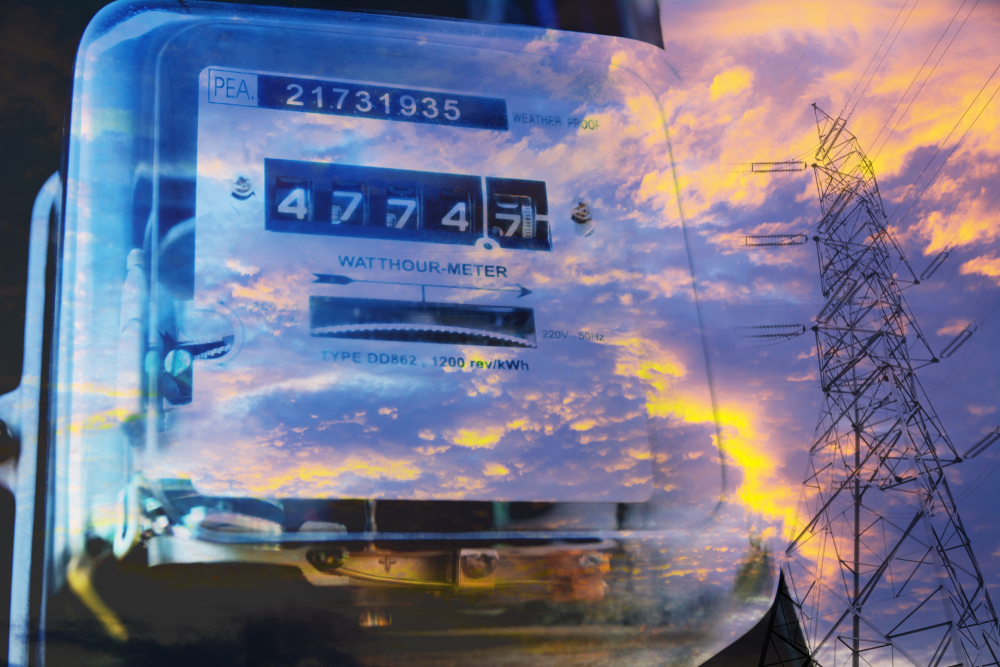 Electricity Savings: Large Volumes
(monthly invoices $25,000 – $5,000,000)
Reduce kwh usage 3-12%
Available for U.S. companies
in both regulated & deregulated utilities
(U.S., Canada, Mexico Installations)
Green Energy Surge Protector & Energy Reducer
Proven kWh reduction of 5-15+%
Improves power factor and optimizes voltage
Reduces peak demand charges
Achieves a strong ROI
Is an ETL-tested, UL-rated surge protector, which meets the highest protection level available
Lowers the temperature at which motors run
Decreases maintenance costs of motors, lights, HVAC, and other electrical equipment
Extends the useful life of motors & electric equip.
Helps companies obtain their sustainability goals
Carries a 10-year warranty
Carries a $2,000,000 product liability insurance policy
Green Energy Surge
Protector & Energy Reducer
REDUCE YOUR KWH USAGE WHILE PROVIDING SURGE PROTECTION AND CLEANER ENERGY
Guaranteed!
Quantifiable Energy Solutions
Hardware technology that lowers electricity costs by 3-12% with a payback of 2 years or less, 50%+ IRR, and 400%+ ROI. Easy installs.
Suited for:
Commercial & Industrial Facilities
Hospitals
Hotels
Manufacturing Plants
Warehouses & Distribution Centers
Supermarkets
Military
Prisons
Data Centers
Waste Water Treatment
Government (Fed, State, Local)
Corporations spend up to 5% of their revenue on energy.
REDUCE YOUR ELECTRICITY COSTS WITH OUR INNOVATIVE ELECTRICITY RECYCLING TECHNOLGY.
Guaranteed!
We will forward additional Information & video for review