Technology Driven Energy
Saving Solutions
Are you spending too much
on your energy bill each month?
For over 30 years…
Bmark Energy has helped companies save on their electricity and natural gas energy spend. While our clients were always grateful for the dramatic savings, they continually asked us "how can we save money on our enormous water bills?" After years of searching, we've finally got it!
What you will learn in this webinar:
How to save money on your bills
Simple modifications can have a tremendous savings 
Here is another bullet point
Webinar Overview
Date: Wednesday, April 3rd, 2020
Time: 9:00am Pacific Standard Time
Duration: 15 minutes
Register below for the webinar
Bmark Energy – Leaders in Energy Bill Reduction
Meet Your Presenter
Robert Kramb founded Bmark Energy over 30 years ago after a successful career working for [Company]. His vast industry knowledge has helped businesses save millions of dollars. 
A natural problem solver, he enjoys creating custom solutions for each business, whether it be the new Los Angeles Stadium or the hotel chain with 9 locations.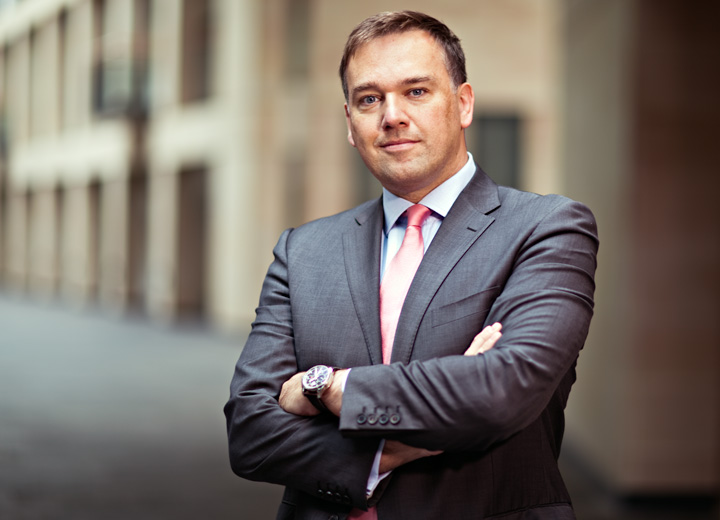 Robert Kramb
Founding CEO
Frequently Asked Questions
Q. I am not able to attend the webinar, is there another option?
A. Yes. We are limited with the size of businesses that we can work with. Please click here to complete the form and request a personalized return phone call.