Bmark Energy provides the largest
energy supply footprint in North America.

Our energy supplier sources and referral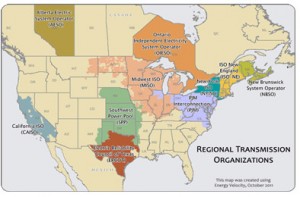 services provide companies with:
A large mix of supplier choices.
The best energy rates & quotes.
Relaxed credit approval options.
Extended terms & creative solutions.
The best energy saving opportunities.
Basically, "Tell us what you want."
We provide results most companies desire, but normally cannot obtain elsewhere.
Review our services and availability in the USA, Canada and Mexico. Tell us your location and your energy question or supply request, and discover how your company can create better energy cost savings by improving its current energy supply position.
We have been actively involved with utility / energy purchasing for 30+ years, so it's not surprising that www.electricityderegulation.com and www.naturalgasderegulation.com point directly to Bmark Energy.
---
US Service Availability